Sometimes it's easy to miss opportunities hidden in plain sight. Today's post is on the recent release of the 2017 KLAS awards winners. In case you don't know about KLAS, they are the premier firm for rating Healthcare Technology services and products. They just published their awards for the "Best in KLAS 2017" vendors in multiple categories.
The source story is the Best in KLAS 2017 results from Healthcare IT News, published on Jan 31, 2017. Epic came in as a leader in several categories; with Cerner, athenahealth, and MEDITECH taking their share of awards as well.
The plain sight opportunities that jumped out at me were in the full list of winners, broken down by category. The list has a number of companies and industries that most job hunters have likely not considered. Here are some examples:
Hospital Alarms
Connexall is a leader in the Healthcare Alarm segment. I don't know if they're hiring, but if you work with alarm systems in another industry, you might be able to use your expertise to transition into Healthcare.
Revenue Cycle Management
Let's say you work in Accounting or Billing for a non-Healthcare industry. The KLAS report features Avaap, a leader in Healthcare Revenue Cycle management. If you don't find anything with this particular company, what about other companies in the same Healthcare Revenue Cycle space?
Activation Support
Next comes one of the best areas for those with some technology experience, but no Healthcare experience. Optimum Healthcare IT is listed in the KLAS report under Go-Live Support. When a Healthcare organization has a sizable activation of a software product, they usually need extra short-term staff to provide "at the elbow" support to clinicians. If you have some technology knowledge, and maybe a little training experience, there is a good chance you can get some kind of position with an activation support company. This could be the crack in the door that opens up bigger opportunities.
Ambulatory EHR For Small Practices
New to the KLAS list for electronic records for small practices of 10 or fewer providers is CureMD EMR. They are based in New York city, and have several open positions. You also might be able to find local physician practices in your area who need help setting up or maintaining their small practice systems.
I hope this post helped you look for creative ways to look for new opportunities in Healthcare IT.
Summary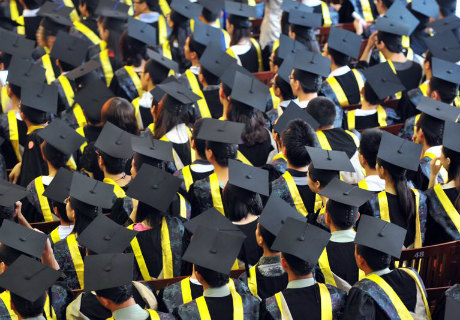 Article Name
Use Best In KLAS News to get a job in Healthcare IT
Description
Use this news to find a job in Healthcare IT. The "Best in KLAS 2017" results are out, and in the list is a goldmine of ideas to help in your Healthcare IT job search. Learn about Healthcare IT industry leaders you may have never heard of.
Author
HealthcareITSkills.com
https://healthcareitskills.com/wp-content/uploads/2017/12/cropped-healthit-green-logo-1.png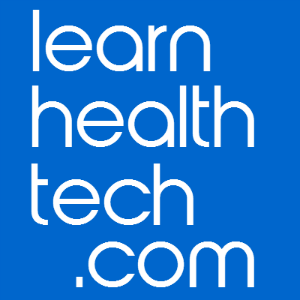 I have made my career in Healthcare Information Technology, and every day I love what I do. I have done project management, training, database work, some programming, and have implemented electronic medical records, interfaces, and more. I created HealthcareITSkills.com to help people begin careers in Healthcare Information Technology.

Latest posts by Dave Newman (see all)