Here are some free documents to help you in beginning your Healthcare IT career. Just sign up for occasional email updates to get any of them. I will never send more than one email every month, and do not sell or otherwise share your email with anyone else. Seriously. If you fill out the form for more than one of these, don't worry. Duplicates will be removed, so you won't get multiple emails.
If you have any issues or don't get the downloads, please contact me from the contact form and I will send directly to you.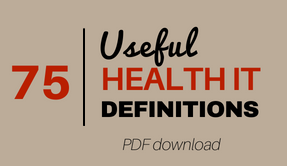 File is currently not available.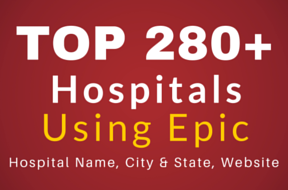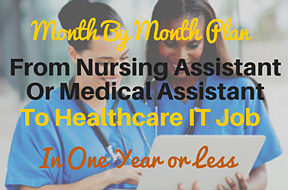 From CNA to Health IT in one year
Healthcare IT Excel skills
Summary
Article Name
Description
Free downloads of several Healthcare IT concepts and tips, 50 top terms and buzzwords, top Epic sites, Health IT career steps, Excel skills for Healthcare.
Author
HealthcareITSkills.com
https://healthcareitskills.com/wp-content/uploads/2017/12/cropped-healthit-green-logo-1.png